Name:
caitlin
Age:
seventeen
Sex:
femme
Sexual Preference:
good question. actually, it's a pointless question. i'm not sure about my sexual orientation- it's a hard thing to pin down. what's much more important is that i am currently crazy about my girlfriend of nearly 10 months, lauren.
5+ Bands
garbage, pj harvey, placebo, squeeze, the dresden dolls, weezer, nine inch nails, the smiths, the cure, ben folds, the cars.
Interests?:
i write- a lot of things. poetry, songs, essays, smut, some fiction. i also love theatre, going out to eat, a good piece of literature- even better when it comes hand in hand with some stimulating conversation or debate. i like television. and i love my girlfriend.
Prettiest member?
:
[Unknown LJ tag]Promotions:
Put a banner/link in your info, and promote to 3 places and show links. Please respect LJ's ToS.
[every promotion over 5 counts as a YES vote, so if you really want to get in, promote your ass off. Links will be checked.]
Userinfo:
http://users.livejournal.com/im_that_girl_/profile
One:
http://users.livejournal.com/_violent_affair/76103.html?view=419911#t419911
Two:
http://pookafaye.livejournal.com/103283.html?view=770931#t770931
Three:
http://missyd.livejournal.com/10858.html?view=4458#t4458
Extras?:Write whatever you want here:
i'm a really honest person. i am a good friend and try to give the best advice i can offer. i try my best not to be hypocritical but sometimes it happens. there's not many more solid things i can say about myself, i tend to break all my rules and my lack of self-control can border on grotesque. but as far as communities go i try to be honest, courteous, active, fair, and i cause as little drama as possible. and in few and far between moments i can be pretty funny.
5-100 pictures, plus a 100x100 for the userinfo/members page: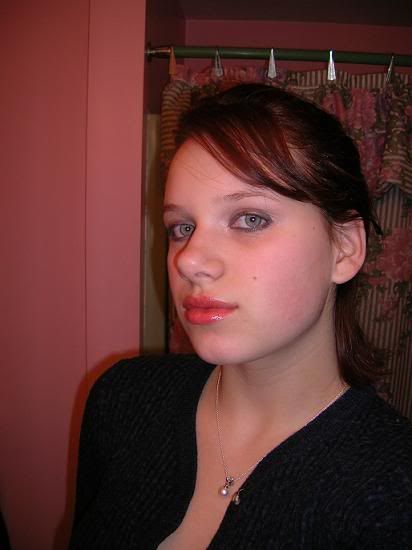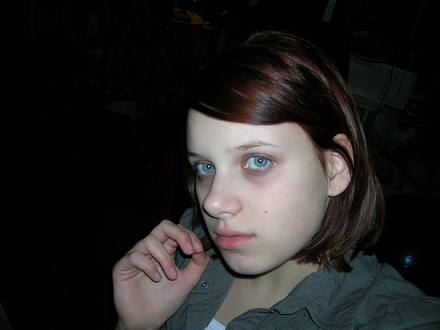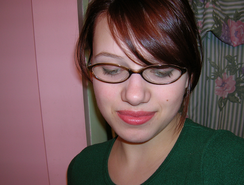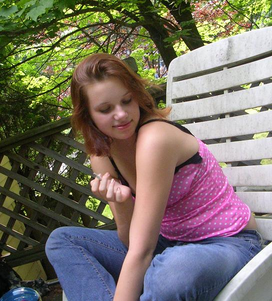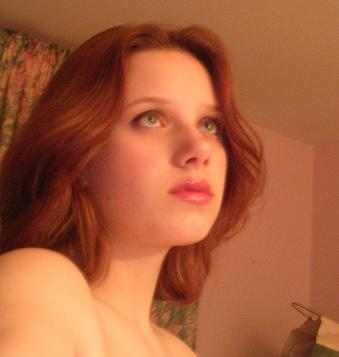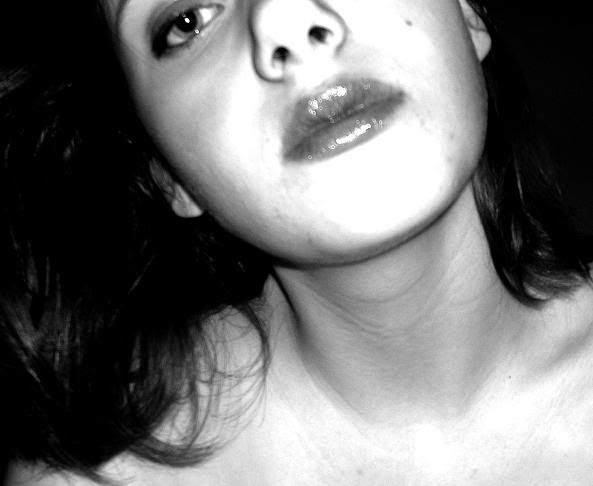 Mood:
cold
Listening to: silence